Chapter Five 097-098
Posted February 1, 2022 at 3:22 am
The next update is definitely for sure the 15th of February aka the last day of Lunar New Year aka my birthday.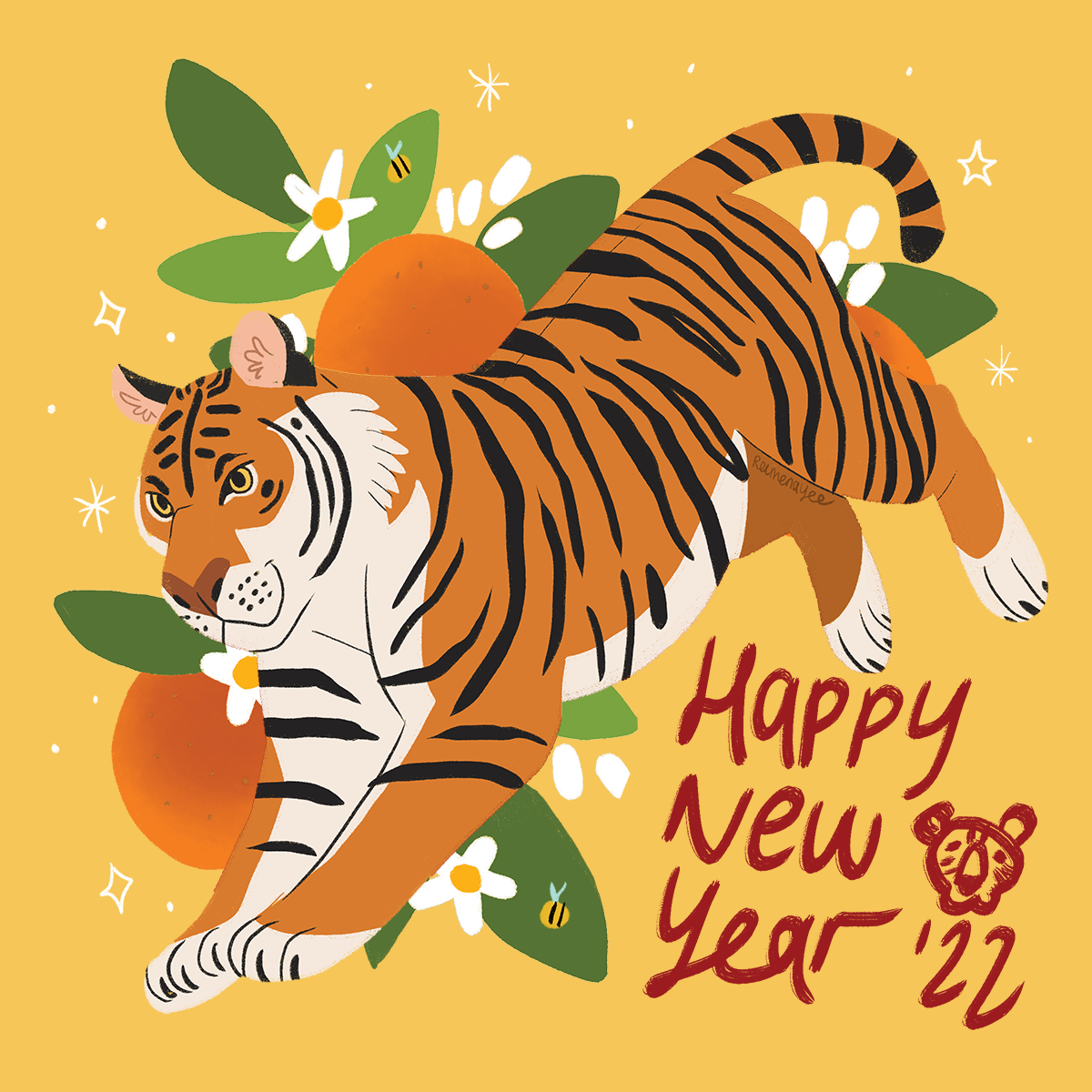 A greeting card wishing a Happy New Year; the text is in a faux Chinese calligraphy. A tiger leaps in front of a yellow background adorned with oranges, orange blossoms and bees.

Subscribe to the Alexander Comic newsletter to get Discord invites to streams and movie nights. Alongside updates about the comic and myself to your inbox.

Footnotes:
Eia - come on! let's go!

Comments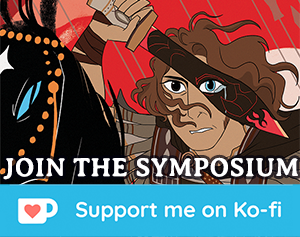 Newsletter
Follow the 21st century graphic novel retelling of the Alexander Romance, a historical-fantastical account about the life, deeds and legends of Alexander the Great. Never miss a single update.


Privacy policy